About us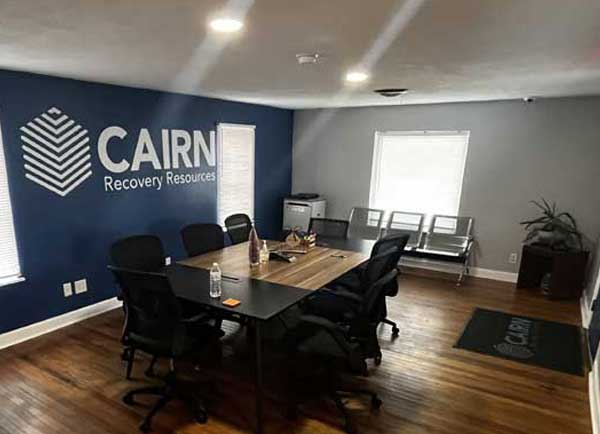 Cairn Recovery Resources is a private, for-profit community service company, charged with the responsibility of providing quality substance abuse and mental health treatment to east-central Ohio. Cairn Recovery is an abstinence-based, person-centered treatment center adhering strictly to evidence-based practices.
Cairn Recovery recognizes alcoholism and drug addiction as treatable diseases; and views prevention as an optimum outcome, followed closely by early intervention where appropriate and possible. We will conduct our service with honesty, integrity, freedom from judgement, diversity, excellence, and fun. We want to inspire patients to greatness and in return, their stories will inspire us.
Cairn Recovery is governed by a board of directors, made up of 7 concerned members of the community who represent a cross-section of our counties. All Cairn Recovery staff performing treatment services must be licensed or credentialed. We have the following on staff: LICDC-CS, PCC-S, LCDCIII, LCDCII, LSW, CDCA, and CMS. We will consult regularly with a licensed psych nurse practitioner, and a licensed nurse.
---
What is a Cairn
The name Cairn Recovery was inspired by our founders from the concept of a cairn, which is a stack of stones often found along hiking paths. Just like a cairn serves as a guiding marker for travelers navigating their way through challenging terrains, Cairn Recovery aims to be a guiding light for individuals on their journey towards sobriety and wellness. Our treatment services act as the sturdy stones that help individuals navigate the twists and turns of recovery, providing support, guidance, and a sense of direction. At Cairn Recovery our clients can find strength, stability, and a clear path forward on their healing journey.