Services
Cairn Recovery Resources outpatient services provide culturally and linguistically appropriate services that include, but are not limited to, individual, group, and family counseling and education on wellness, recovery, and resiliency. Our programs offer comprehensive, coordinated, and defined services that vary in level of intensity. We address a variety of needs, including, but not limited to, situational stressors, family relations, interpersonal relationships, mental health issues, substance use disorders and other addictive behaviors.
---
Mental Health
Whether you're looking for trauma therapy, addiction treatment, or other mental health services. The Mental Health aspect of Cairn Recovery Resources exists to bring healing to maladaptive behaviors and their root causes. Whether the client or the loved one of the clients, there is hope – no matter what the past. Cairn Recovery does offer telehealth counseling and in person services, our expert team offers custom-curated treatment selected for each individual and customized for their needs and goals.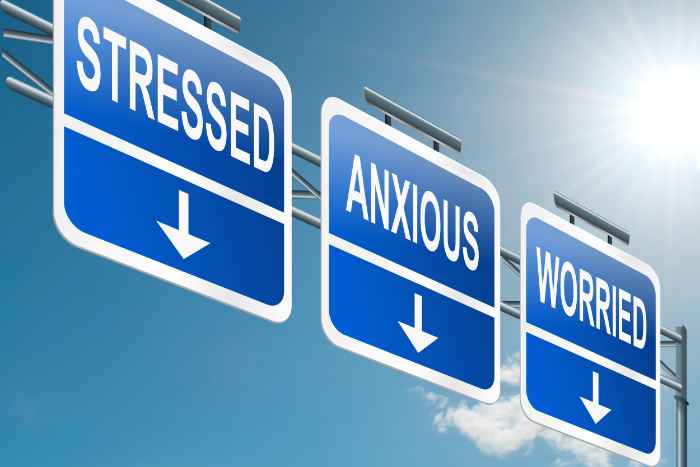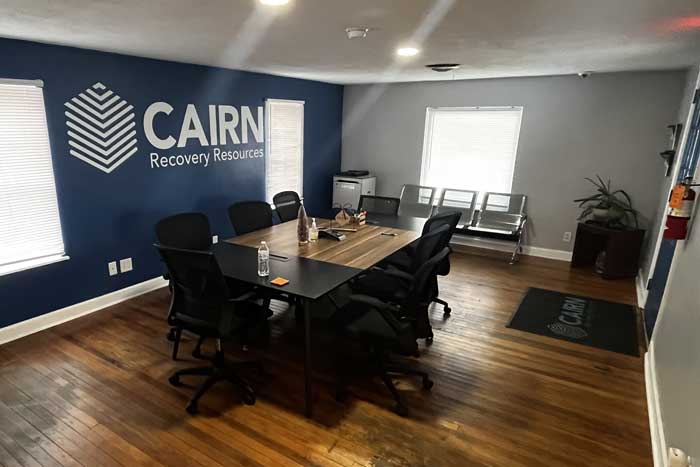 Assessment
Assessment means the evaluation of an individual to determine the nature and extent of his/her abuse, misuse and/or addiction to alcohol and/or other drugs and/or mental health needs. Assessment services shall consist of time limited, structured, face-to-face sessions.
Individual Counseling
Individual Counseling is a collaborative process, provided in a confidential setting, between therapist and patient that aims to facilitate change and improve quality of life.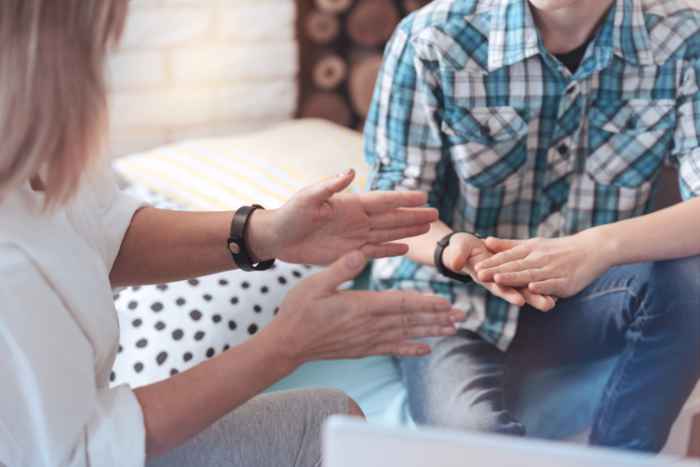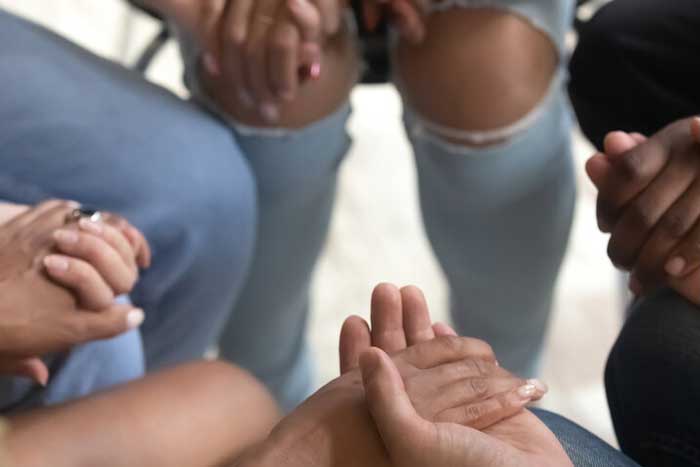 Group Counseling
Group Counseling is a shared therapeutic experience with peers, provided in a confidential setting, that involves the presence of a trained professional to learn skills and receive sober support. This includes PHP, IOP, OP and After care.
Case Management
Case Management means those activities provided to assist and support individuals in gaining access to needed medical, social, educational, and other services essential to meeting basic human needs. Case management services may include interactions with family members, other individuals or entities.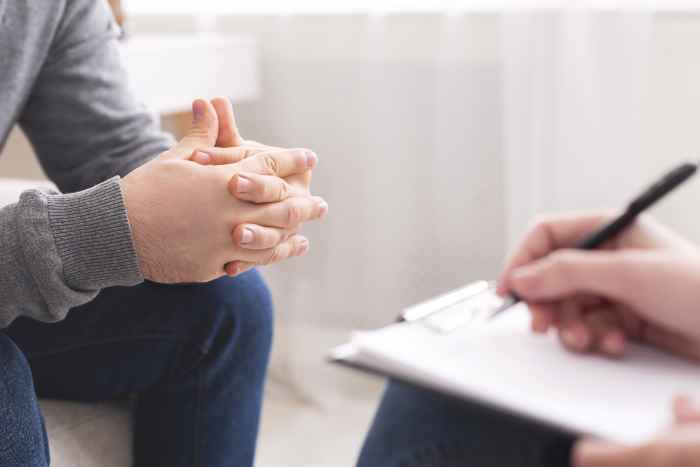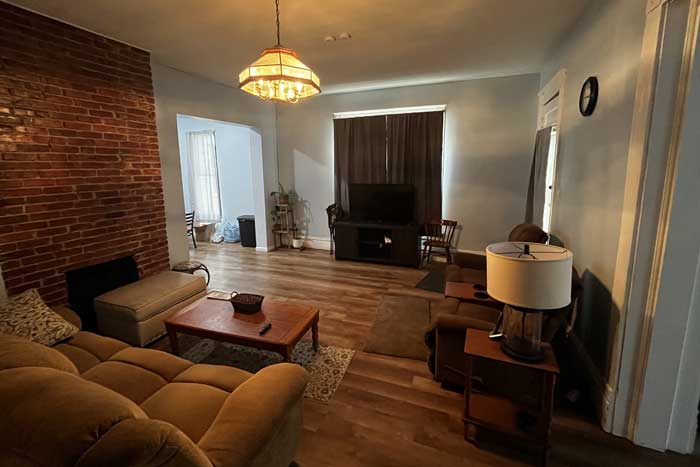 Responsible Living Homes
Cairn Recovery Resources has housing options for adult males. Our facility is not a halfway house and will not accept any violent offenders or sex offenders. There are various phases of the Responsible living homes that include focusing on Substance Abuse And Mental Health, preparing clients for re-entry to the workforce as well as beginning the transition to independent living.